Frenemies.
When: Wednesday, Dec. 4th, 2008.
What: Ash brown blouse by BCBG Max Azria, black pencil skirt by Brooks Brothers (yes, Brooks Brothers), thrifted wide burgundy belt. Brown metallic leather pumps with flower and ankle strap by Franco Sarto. Feather headband by modcloth.com.
Scent: I am a fickle believer in keeping my friends close and my enemies closer, which is why I chose a patchouli-based scent today: Real Patchouly by Bois 1920. It is not for the faint of heart, nor is it remotely hippie, which is where my total, unfettered revulsion of all things patchouli is born. The Texas citron nails you from the get-go, the sandalwood in hot pursuit. It leans into you like that until you think you can't stand another second, and then the bottom drops out from under it, leaving you with a scent that is pure, spent afterglow. It's a quick, dirty, forbidden quickie of a fragrance, without the unpleasant foulness one associates with patchouli after spending enough time on Telegraph Ave. in Berkeley. I dare you to try it!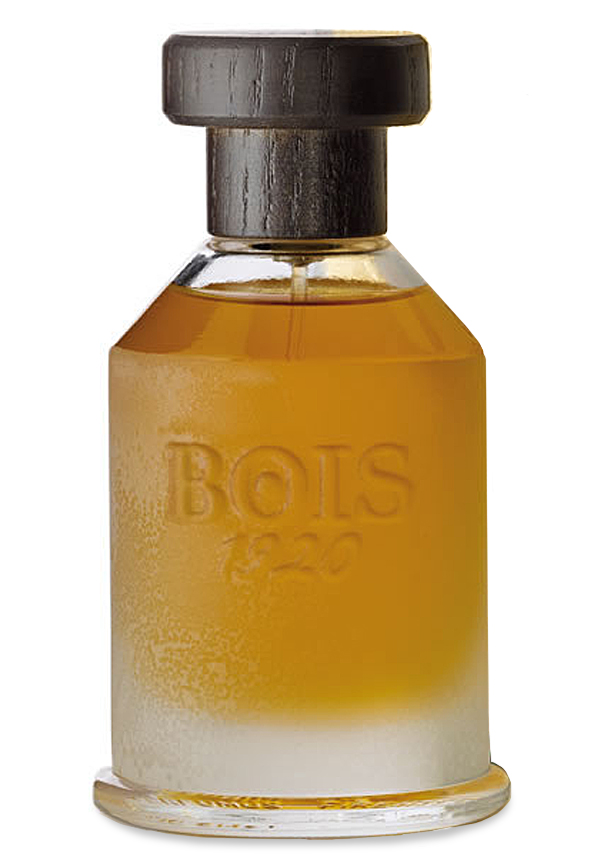 Confession: I love that this blouse zips up the back. It means the tomboy has to do it for me. The bench that is pictured below was a terrific find on eBay a few years ago, and when we went back to find another one, they were all gone. We wanted a set! They're dark brown studded faux leather, with little ornate handles and detail.